Last Will & Testament Attorney in New York City
Will Attorney in New York, NY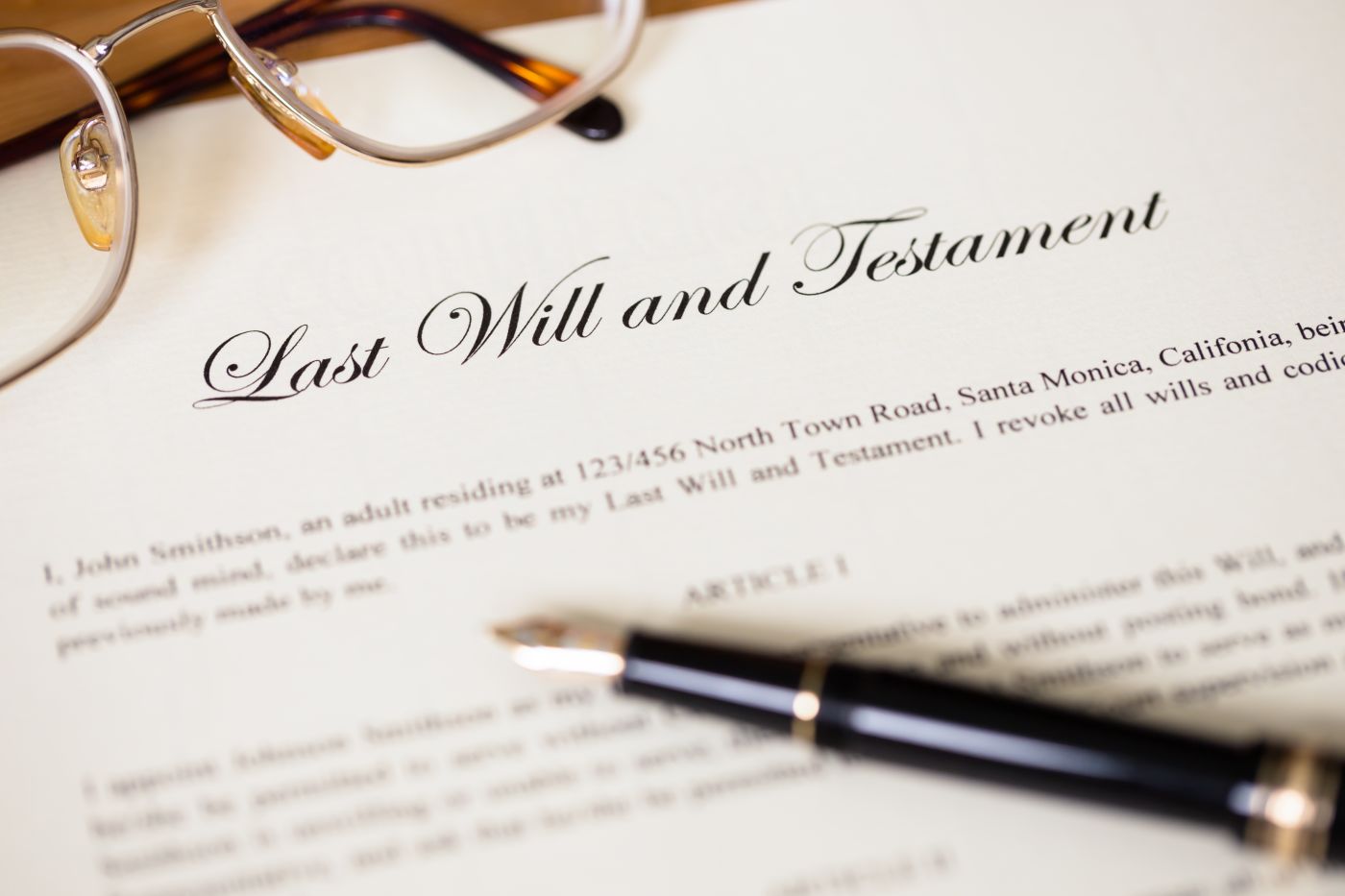 I am the living trust lawyer who is here to help clients in New York, NY make sure that their family members are covered immediately upon their passing without having to go through the probate process. A living trust is a legal construct that gives you access to your money while you live, but then transfers that money directly into a trust for your beneficiaries to use. Moshe Z. Mirsky, Esq. understands that the probate period can pose serious issues for your heirs if they do not have the money to pay for things like the utility bills of their newly acquired property. Call me today for help finding a workaround to this problem through a living trust.
Plan Ahead for Maximum Financial Security
Solid trust planning is among the best ways to ensure your family's security for years to come. With a solid trust drafted by my firm, you will have a plan for the equitable distribution of your wealth to the people or organizations you name as your beneficiaries. Trusts are highly versatile, capable of being set up to provide long-term financial support to minors and people with physical disabilities. Call today to learn more about the following types of trusts:
Living Trusts

Living Revocable Trusts

Revocable Trusts

Irrevocable Trusts

Special Needs Trusts
Contact my office today and begin planning for the future. I am proud to serve New York, NY.